---
Lorine Boudinet is a french product designer based in Strasbourg. Her pieces born from revery. Her work presents objects that convey a personal sense of exoticism inspired by the romantic Orientalism.

After few experiences in Asia, she decided to examine her ability to report on feelings experienced abroad. Since her last trip to Eastern Europe, she investigates on time evocations and on night poetry. Her interest in antiquarian and foreign crafts, give her the tools to bear witness to the ambivalence of the concept of exoticism and its sensitive approach.

Lorine is graduated from the Haute école
des arts du Rhin (France).

She regularly participates for collaborative editions.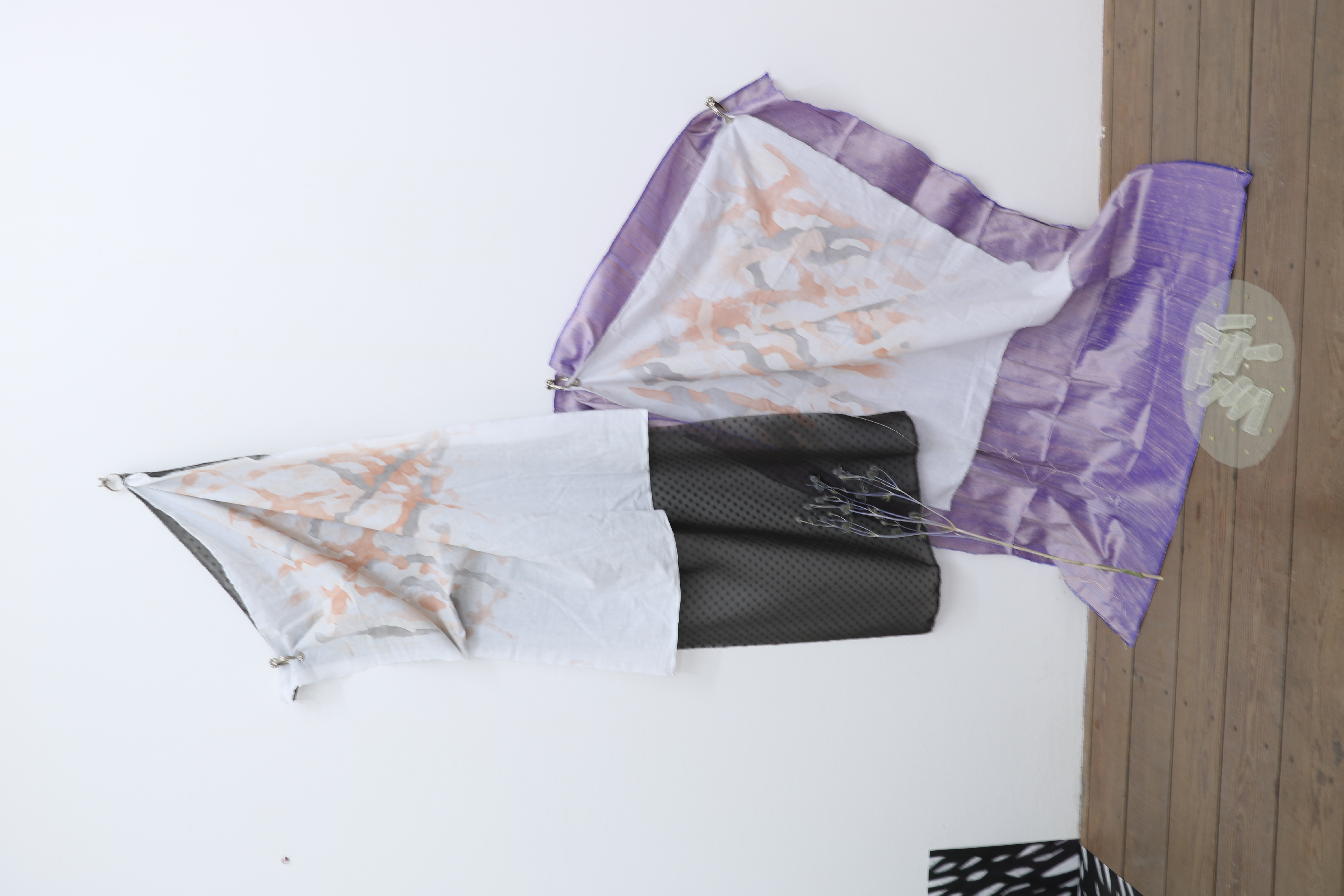 > All rights reserved to Lorine_Boudinet